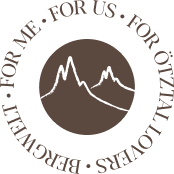 Immerse yourself in the monumental mountain landscape of the Ötztal Alps. Whether you visit us in summer, winter, or fall, in Ötztal you will arrive in an absolute outdoor paradise. Tackle some athletic challenges and recharge your batteries in nature. The wide range of leisure activities offers enough options for every taste.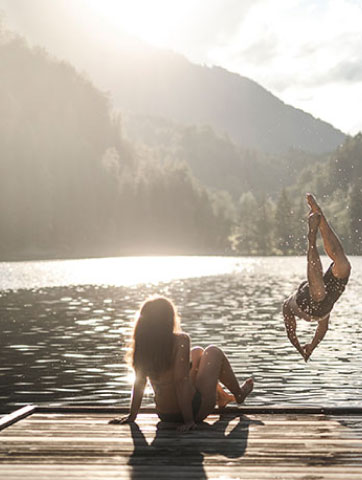 Summer vacation in Ötztal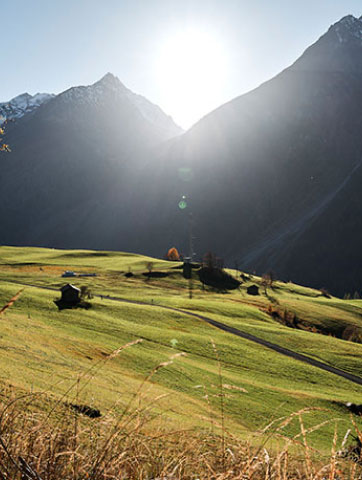 Diverse Ötztal – beautiful in every season.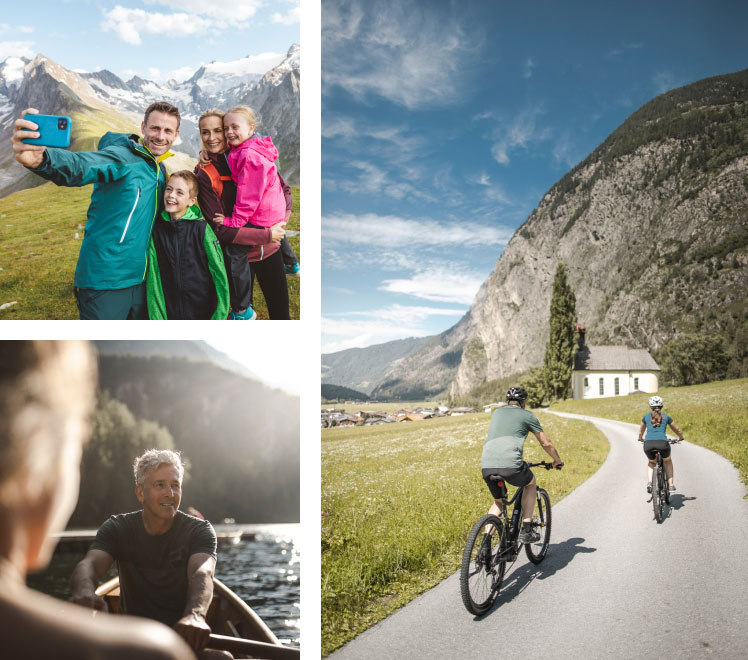 Special prices for your special vacation experience. Individual packages with numerous extras are waiting for you. Find the perfect offer to spend a carefree vacation based on your wishes. From relaxation to adventure and fun, this is where vacation wishes come true.