Hotel Bergwelt****
The good life is very close.

Welcome to the 4-star hotel in Ötztal
Surrounded by breathtaking mountain scenery in the middle of a harmonious recreation oasis. A place where you will feel at home and enjoy yourself. A place that perfectly combines mountains and comfort with wellness and culinary delights. These are 4 good reasons why a vacation in our 4-star hotel will make your time in Ötztal an absolute joy.
Welcome to Hotel Bergwelt,
Grüner Family & Team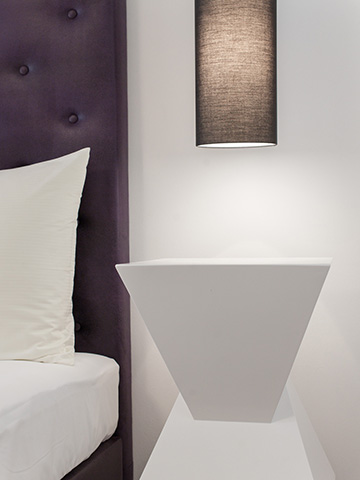 Where comfort meets style.
Modern charm and a cozy ambience. By combining high-quality materials and stylish elements, our rooms convey a feeling of warmth and comfort. The view of the unique alpine panorama completes the idyllic atmosphere and invites you to dream. Here you can let yourself go.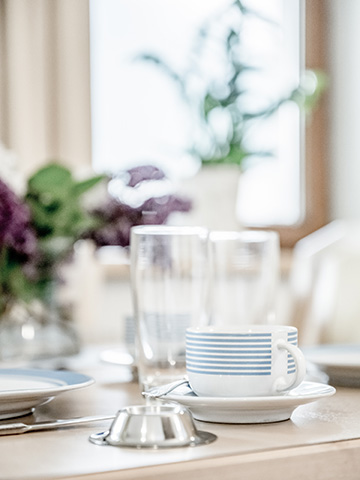 Bergwelt vacation apartments
Your home away from home.
Feel the nature. Smell the pleasant scent of the herb garden. Paired with fresh mountain air. Enjoy the magnificent view. When you arrive, your relaxing vacation starts right away. Our Landhaus (country house) is only 200 m (656 ft) away from the hotel. In our 5 apartments you can enjoy endless feel-good moments.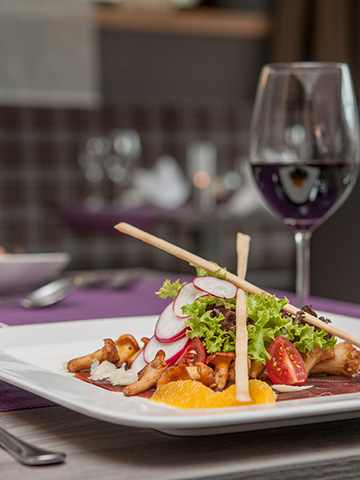 Mindful delights await you.
The Bergwelt restaurant offers fresh and refined Tyrolean cuisine. Regional and seasonal culinary delights await you in the hotel restaurant. We use high-quality products from the region to stimulate your palate. Enjoyment and culinary delights are our top priority.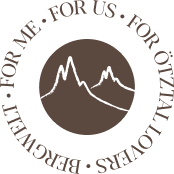 Relax and find your inner balance.
Relaxation for body, mind, and soul. Immerse yourself in a world of holistic relaxation. Our sauna and relaxation area impresses with its simple beauty and guarantees you a pampering break. Feel weightless and relax in the crystal clear, well-tempered mountain spring water. With us, your wellness wishes will come true.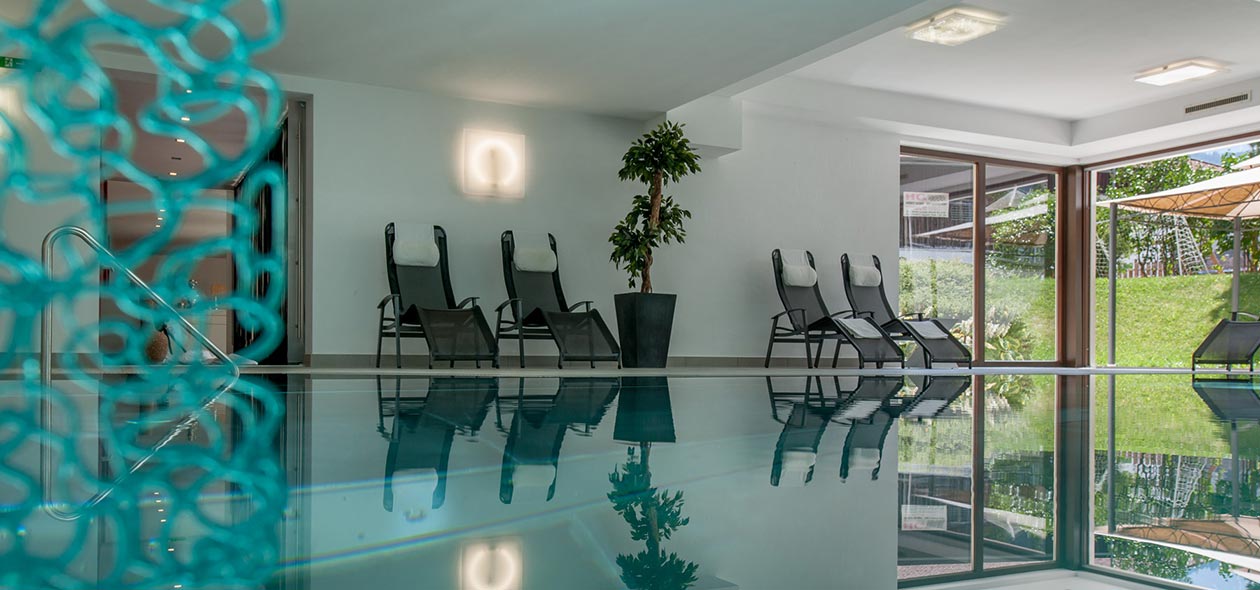 Three season experiences.
Immerse yourself in the monumental mountain landscape of the Ötztal Alps. Whether you visit us in summer, winter, or fall, in Ötztal you will arrive in an absolute outdoor paradise. Tackle some athletic challenges and recharge your batteries in nature. The wide range of leisure activities offers enough options for every taste. 1 valley – 1,000 opportunities.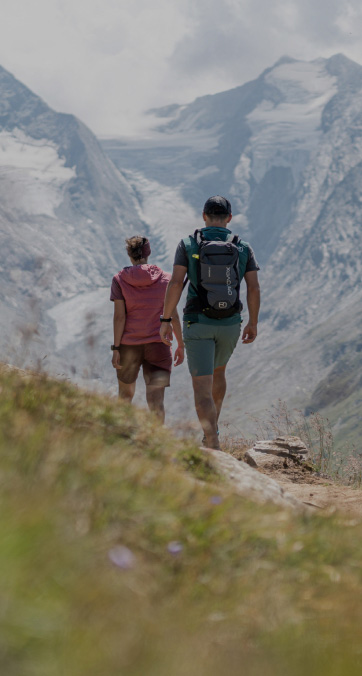 Where do we start?
Right next to the hotel.
Ötztal – a valley you will never forget.
A valley with 1,000 possibilities.
Connect, share, and inspire.
Never miss a thing: On social media, you'll always find out what's going on right now at our hotel. Follow us and let the Bergwelt feeling captivate you.
Are you sharing your vacation experience at Hotel Bergwelt with your friends on Instagram, etc.? Feel free to tag us! THANK YOU!
@hotelbergwelt
Your opinion is important to us. This way we can continue to improve and make your time away even more special. Also guests who don't know us yet get an impression of a vacation at the Bergwelt. Thank you for your contribution!